Looking to boost your
ROI?
Optimize ad campaigns with call tracking, virtual phone numbers & instant analytics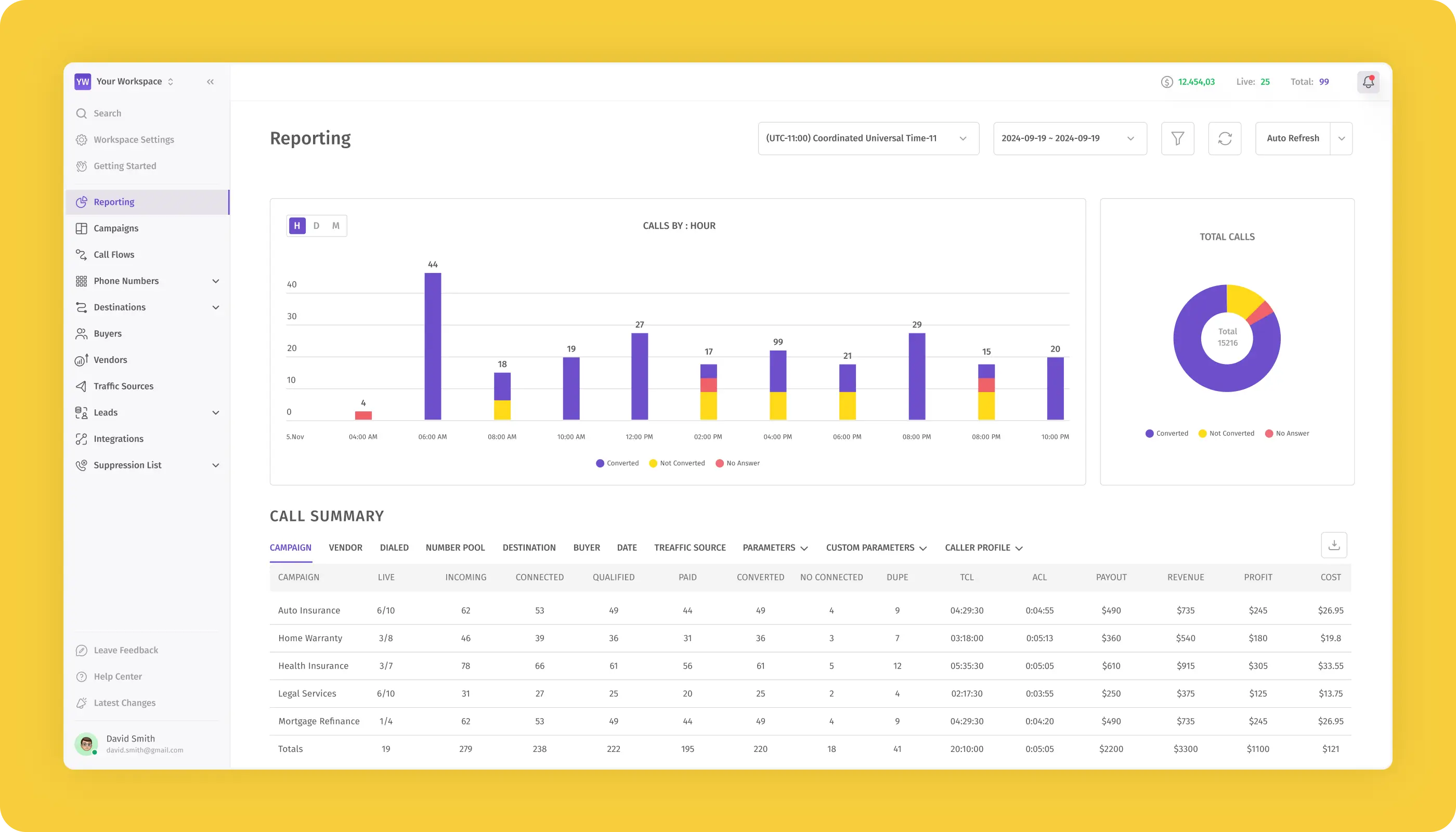 Take your calls to a new level
TRACKING NUMBERS
Track every call and conversation
Experiment with different types of virtual phone numbers to get the best results. Use static and dynamic number insertion for various campaigns. Explore the analytical data and detect the most productive traffic sources and catchy keywords. Keep an eye on your marketing budget and grow your business globally with Dialics international numbers.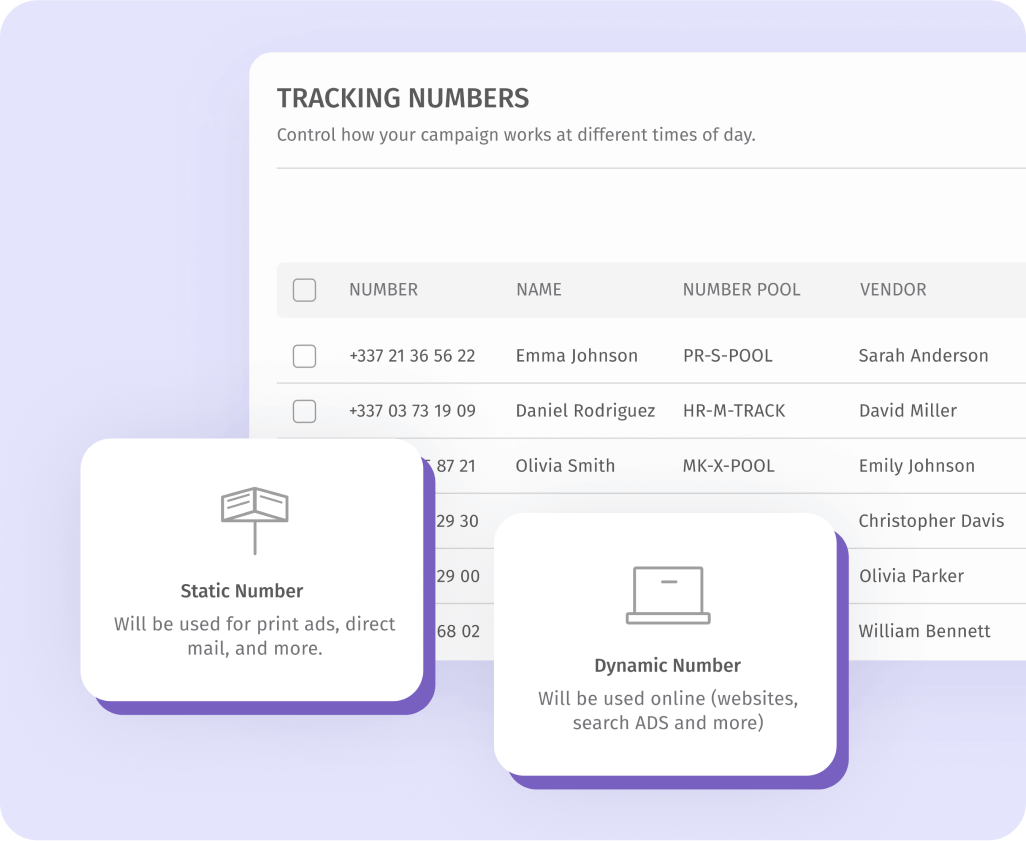 CALL ROUTING
Never miss a call
Handle every inbound call with call forwarding and routing features. Let your clients contact you at a convenient time. Allow flexible hours for your agents. Keep the data transparent to ensure smooth interaction with clients. Implement IVR menus to automate processes and achieve customer satisfaction.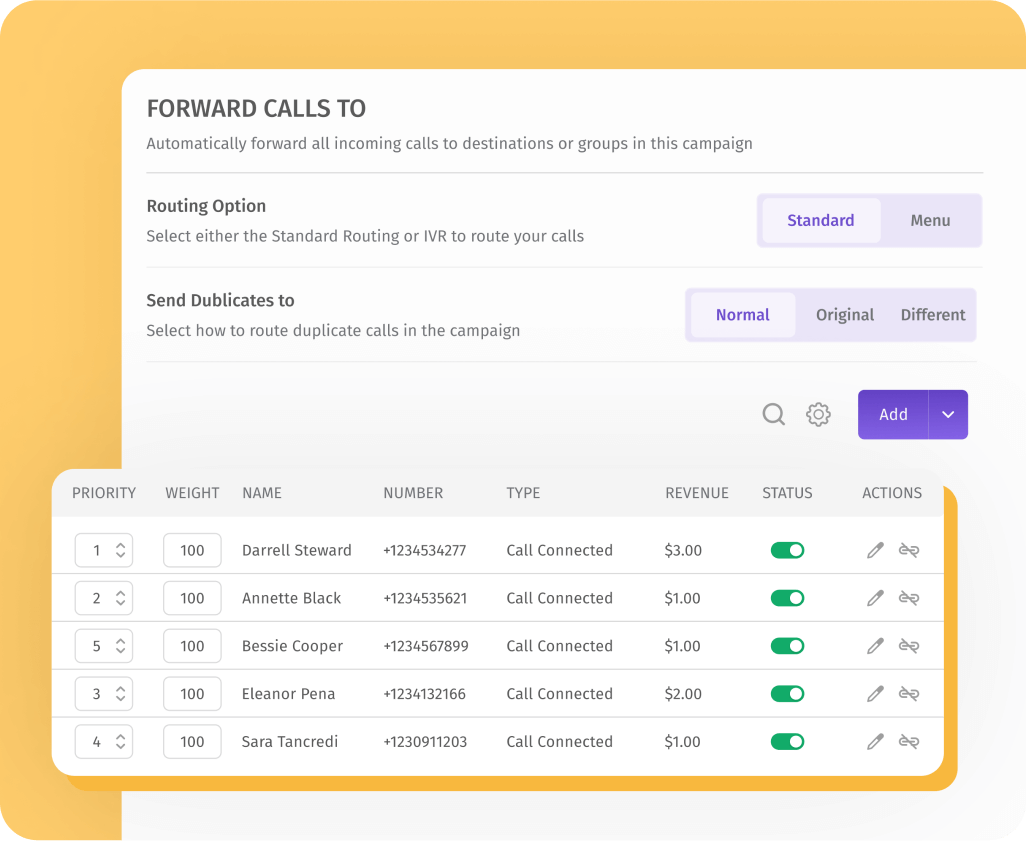 CALL ATTRIBUTION
Measure what matters most
Know where your leads come from and how to generate more of them. Learn the insights from the call analytics and apply instant changes to your campaigns. Test various attribution models to analyze customer behavior and get rid of unproductive ads.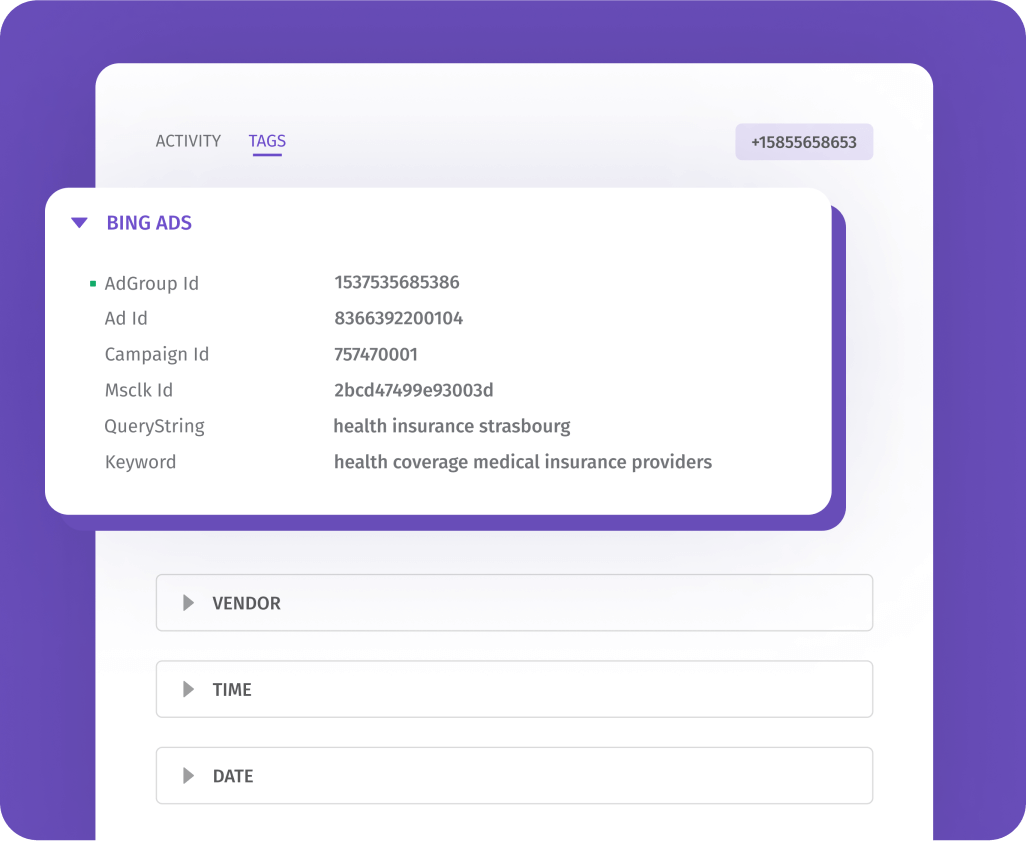 Getting started is easy
4 Easy Steps to Harness Our Solution
Step 1
Create Campaigns
Register an online account and create campaigns in chosen states to match your business needs. Manage the data on one dashboard.
Step 2
Select Numbers
Buy local or toll-free numbers and add them to your campaigns. Port existing numbers. Make it easy for your clients to contact you.
Step 3
Configure Routing
Use the functionality of call forwarding and routing. Manage the destinations to ensure excellent customer service.
Step 4
Generate Calls
Monitor the results of your ongoing ad campaigns. Apply the changes in real time. Keep an eye on your promotion budget and ROI.
Tailored for Pay Per Call
Here's how Dialics addresses the unique challenges faced by pay per call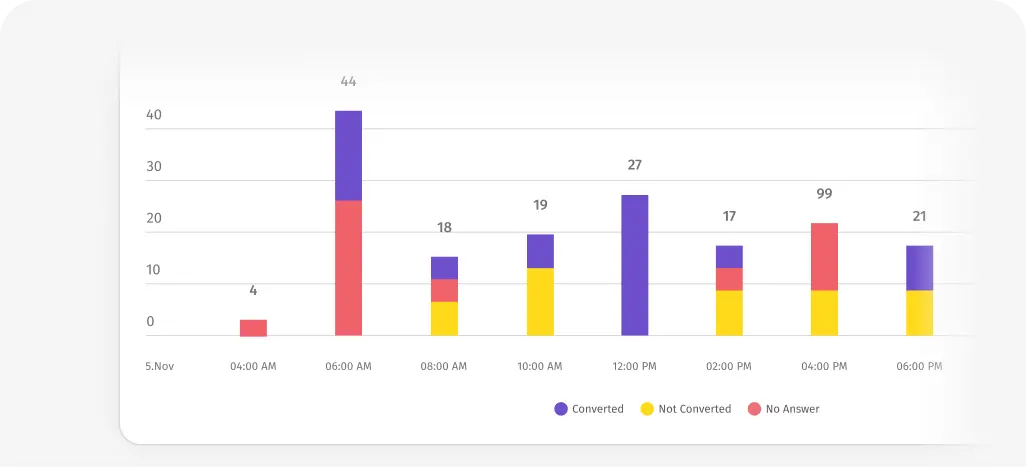 REAL-TIME ANALYTICS
Stop guessing, start leveraging on data
Find out what attracts each particular customer to your ad and where they come from. Inbound call analytics reveals information about the caller, the price of the lead, the keywords used, etc.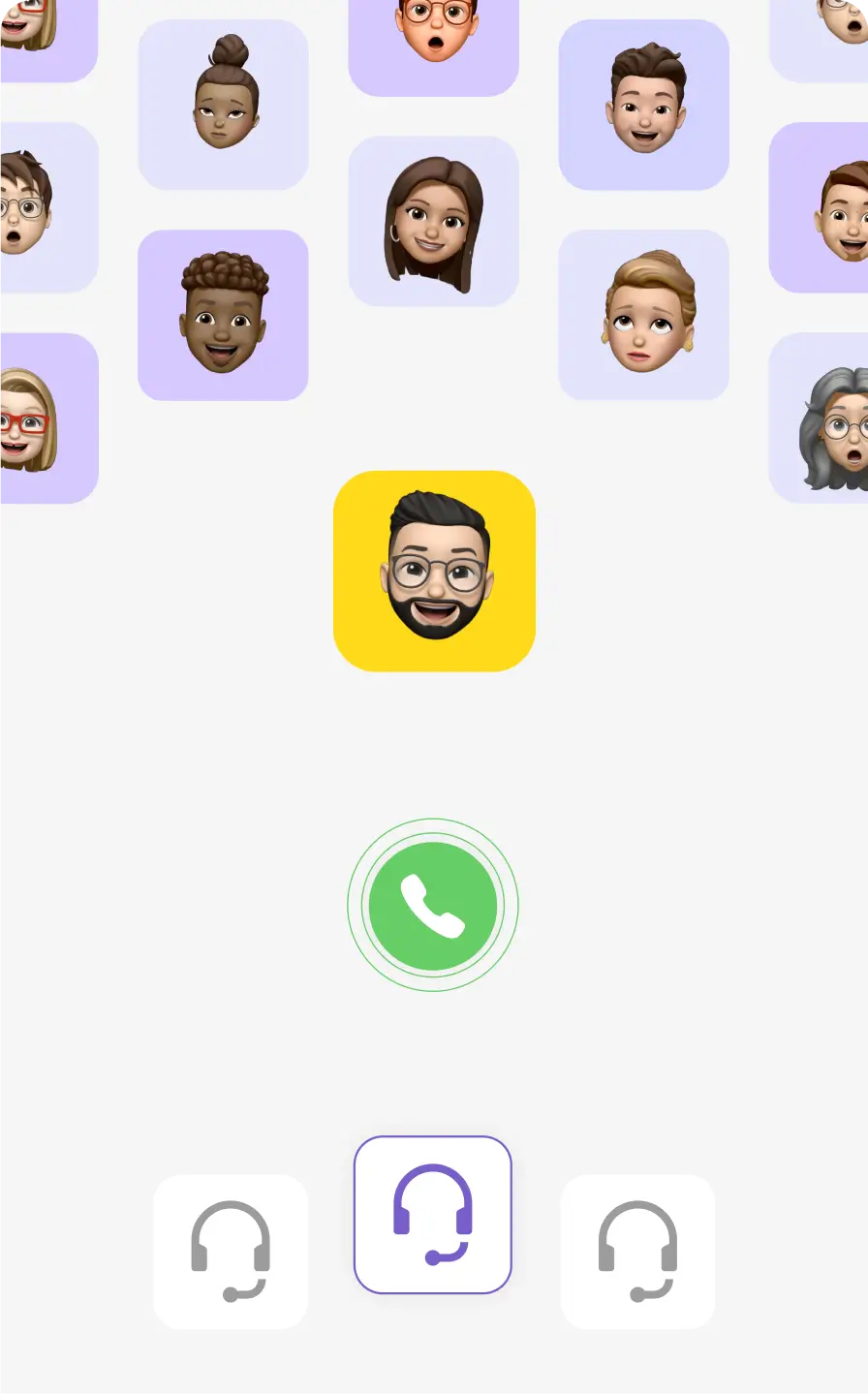 CONVERSION OPTIONS
Bring in more of your best leads
Make your business available 24/7. Forward calls to different agents and allow them to work convenient working hours. Automate part of the routine with IVR menus.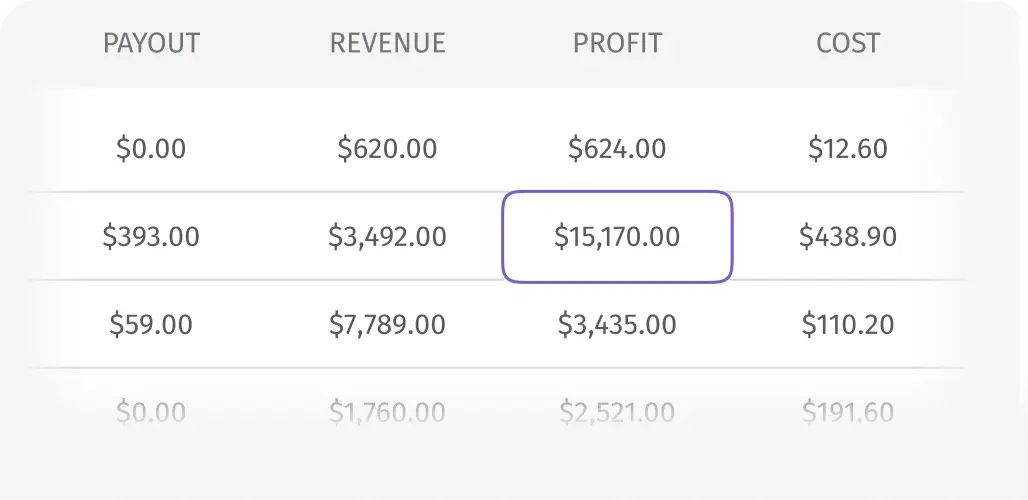 PROFIT REPORTING
Optimize the profit earned
By analyzing the data, you can quickly detect which campaigns generate the cheapest leads and focus on them.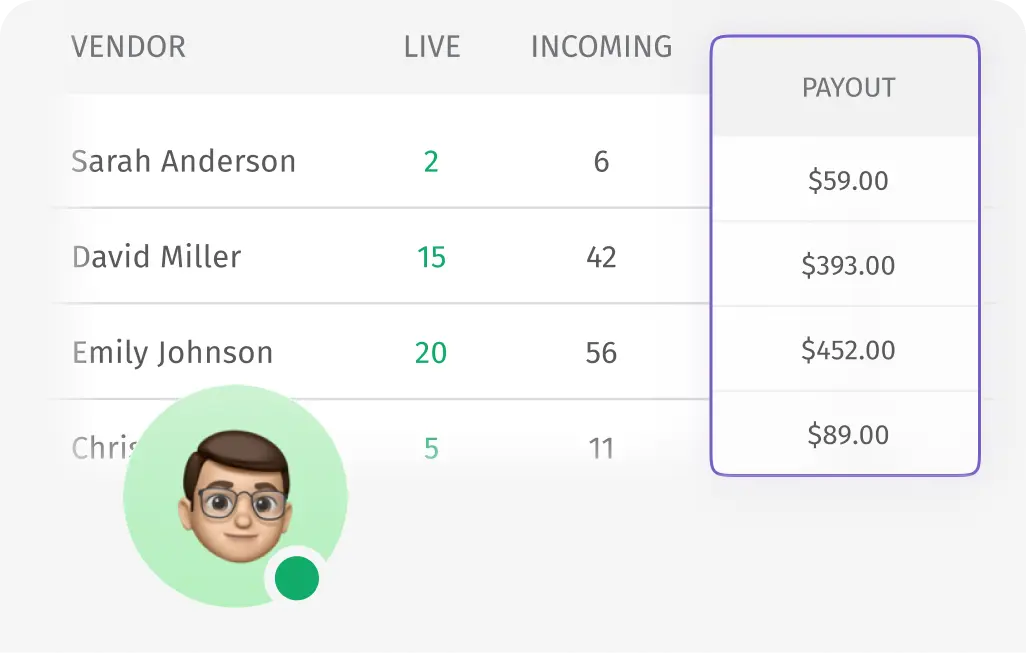 VENDORS
Extend your partner network to drive more calls
Add vendors to your account and monitor their campaigns. Assist them with relevant support and transparent reports. Become a manager for your vendors.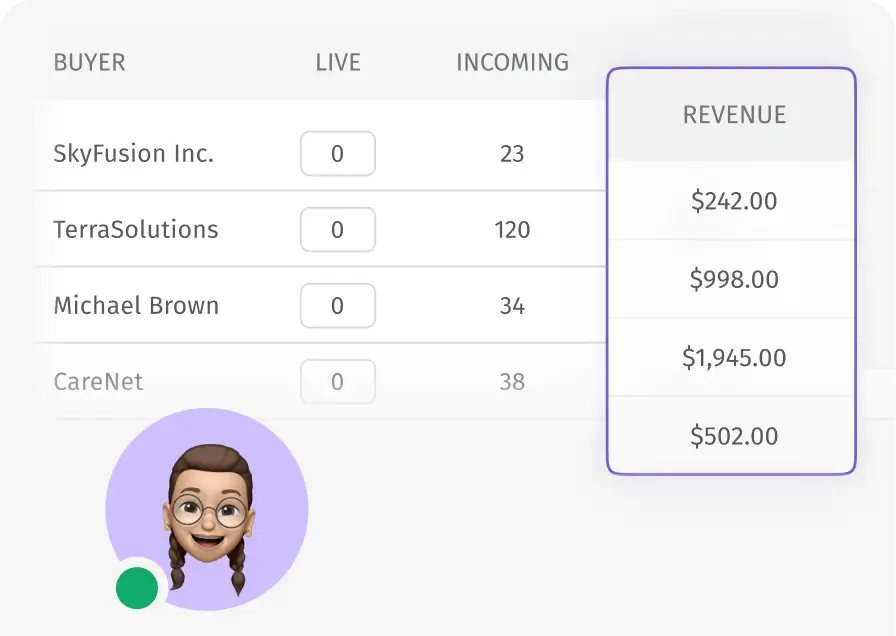 BUYERS
Start monetizing your calls
Connect vendors with buyers and track performance from one account. Let them check their revenue. Make your pay per call business into a full-fledged marketing agency.
Angelina S.
marketing Specialist
We were impressed with the functionality and the results, so I don't think we are going to change for anything else.
Used Dialics for:
1-6 Months
Roger
Affiliate Marketer
Dialics makes me feel secure. I know how many calls were made and how many were converted, so I can forecast my commission and adjust campaigns to make more.
Used Dialics for:
1-6 Months
A Dialics User
Marketing Manager
With Dialics, we received clear analytics and turned off a couple of banners that were useless. We have fewer ads today, but we know precisely how much we spend and how much each lead costs.
Used Dialics for:
6-12 Months
FAQs
Everything you need to know about the product and how it works. Can't find answer? Please contact us
How long is the trial period?
How do I pay for Dialics?
How do I start using Dialics?
Can I have a demo of the platform?
Which countries can I buy the numbers for?
How many numbers can I buy?