About us
Learn how our story, goals, and vision help businesses excel in digital marketing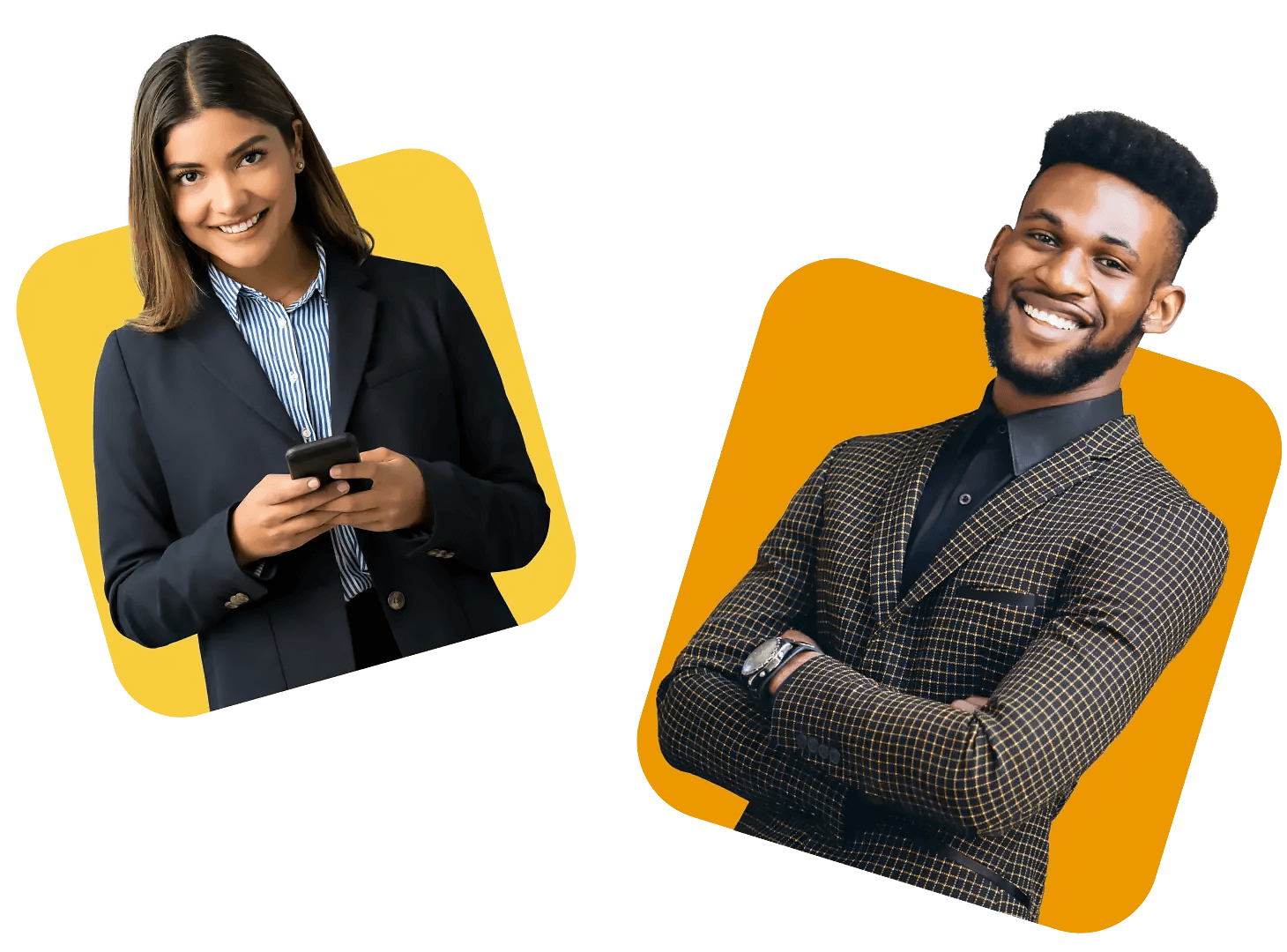 On the way to success
Dialics is a small and fast-developing company. Back in 2018, we wanted to help businesses boost the effectiveness of their advertising campaigns. From that idea, our story began.
Today, our team consists of 40+ experienced marketing and software development experts. We work together to create powerful tools for marketing and call tracking. We offer our users the highest levels of quality and a personalized approach. Users' success is our best praise.
We are ready to offer our customers a powerful MarTech product in order to help them achieve their goals.
Dialics Team,
Global thinkers, who make ideas happen
We are here to help your business grow
Our Goal
We help individuals and businesses worldwide unlock their potential, pave the way to success, and discover new opportunities through digital technologies in the MarTech sphere.
Our Vision
We provide a user-friendly cross-channel analytics service that tracks and controls the effectiveness of offline and online advertising, manages marketing, and addresses all business tasks.
Let's talk numbers
12,800+
satisfied clients who use our products and services to achieve their business goals
98%
of our users are happy with our product and recommend it to their partners
50+
different articles on our website that help our clients expand their knowledge in the field of marketing and software development
24/7
technical support for our customers, which guarantees a quick and high-quality solution to any problems
Dialics values
Customer Focus
Our customers set the compass. We listen, understand, and surpass expectations, fostering strong and enduring connections.
Flexibility
Adapting with grace, we embrace change and innovation. Our flexibility empowers us to craft effective solutions in an ever-evolving landscape.
Security
Trust fortified. We safeguard data diligently, ensuring confidentiality and compliance, allowing our clients to navigate with confidence.
Contact Our Friendly Team!
Whether you prefer to reach out via live chat, email, or phone, we're here to provide prompt and personalized assistance.