Disclaimer: After surviving the coronavirus, we are now adjusting to the new business realities.
The Corona pandemic has fundamentally altered the world. People have realized how important it is to be with their family, how crucial quality rest is, and how technology may help with everyday routine tasks. We can now do shopping, attend yoga classes, and study new skills online, let alone the variety of digital entertainment options. Besides, we have learnt to significantly optimize business daily routine without wasting time on the commute or attending too many pointless meetings. This experience has permeated and radically transformed all business processes. We now live in a new reality and we have to adapt to it.
Adapting business to the new tendencies means taking into consideration all the communication trends inside the team and with customers. Let's look at the most common trends in business communication for small and medium-sized companies.
What are the latest trends in business communication?
Most of the trends relate to secure data storage and online methods of communication. There are a few unanticipated trends, though.
Digital communication
According to the annual survey conducted by the Broadridge company, 45% of respondents prefer to communicate with the help of only digital means. 69% of the respondents are looking for easier ways of communication with companies. It means not all businesses know how to deal with customers' requests effectively, which results in low customer satisfaction levels and loss of conversions.
There are typically several ways to connect with a business for a customer. It can be made through a direct message, in a chatbot, via the phone, or in the special request form on the site. Such diversity is made for the sake of customer satisfaction. However, all of these routes must be properly monitored by support personnel. As a result, success is heavily dependent on the skill of the employees.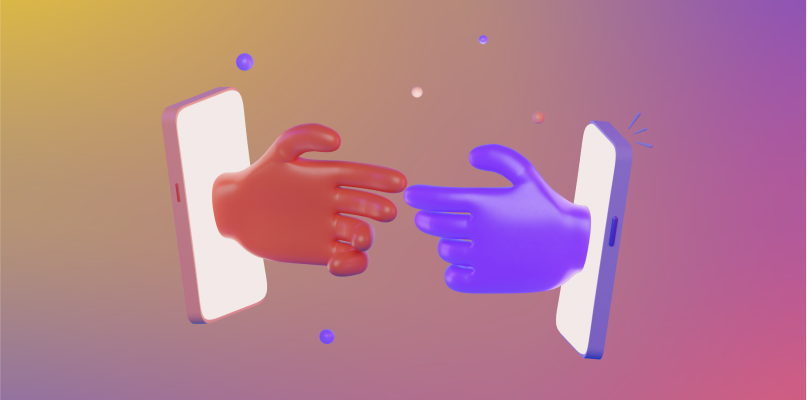 Communication over the phone may be more successfully organized with the use of specific software such as Dialics. By tracking your ad campaigns with Dialics, you not only improve the marketing strategy of the company but also contribute to customer loyalty. The functionality allows users to set personalized greetings, store the calls in the call log, and enable the call-back option if the call was missed for whatever reason. Call recordings can be used as case studies for staff training.
Social media
People prefer to find what they want on social media. Facebook and Instagram are excellent traffic generators. The word-of-mouth advertising still exists, but it is difficult to imagine a better space for introducing your brand to potential customers than a social media site. Users "like" the products and share them with friends. Here is where businesses should stand out.
Facebook has become a huge marketplace. With hundreds of video tutorials on Youtube, it is easy to create an ad campaign, specify the settings for the required audience, and start the promotion. By adding a "Call now" option, you can link the Facebook ad with a call tracking tool, which will allow you to save budget and get detailed data about the potential customers, the keywords they use, their pains and needs.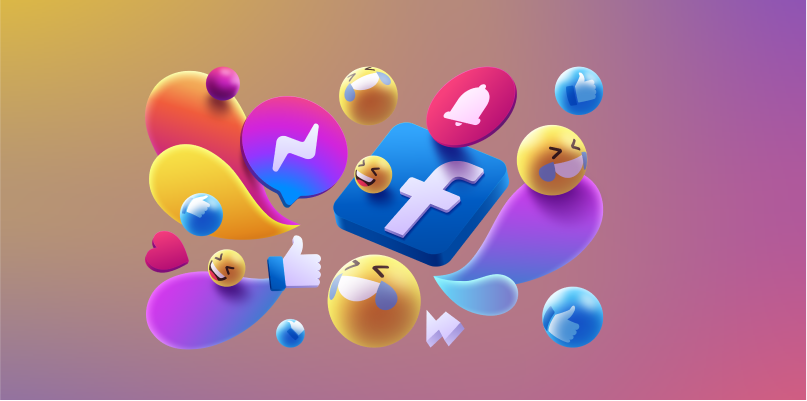 Online meetings
Let us now shift our focus from consumer communication to internal collaboration trends. Zoom, Skype, and Teams have all become inseparable parts of the business day. Office workers can now relax a bit and switch on the laptop 5 minutes before the call while holding a cup of coffee in one hand and still wearing pajama shorts. And it seems that this trend will stay with us for a long time. Besides an obvious time saving, video conferencing is a better option in comparison with phone calls, as you have eye contact with a person and can read body language, which is especially valuable in the health care, legal, and financial services domains.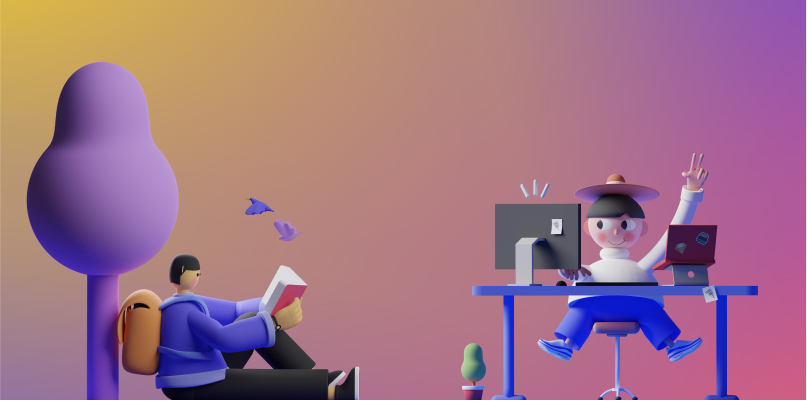 Cloud platforms
Remote work forced businesses to reject storing data on office devices and local servers. Cloud technology has offered a more convenient way of saving and sharing data. Cloud platforms not only allow office workers to access their documents from anywhere, but they also save money on hardware maintenance. At the same time, cloud-based customer relationship management (CRM) software enables a remote team member to rapidly access pertinent information about a caller. They can communicate with them more successfully as a result of this.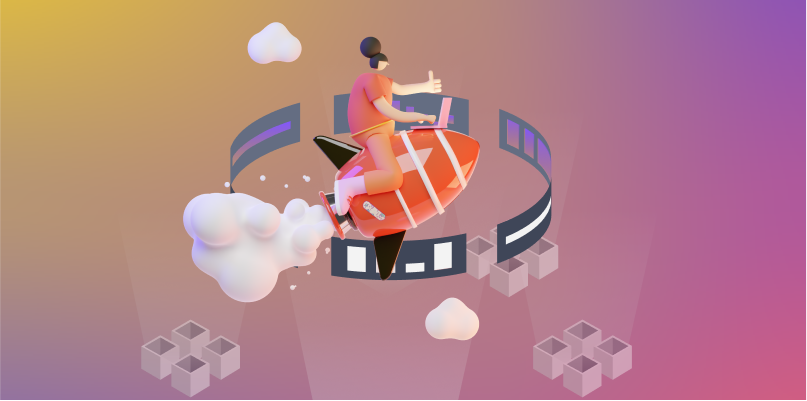 Collaborative communication platforms
The variety of chats, video conferencing tools, messengers, etc. is staggering. The number of notifications beeping throughout the working day can drive any person crazy and totally distract them from staying focused. Therefore, communication platforms for remote team members are gaining popularity. Those platforms include different types of communication channels that can be selected by the team members. The group collaborates online, reacts immediately to changes made by others, and, if required, consults with clients. These platforms streamline business operations and cut down on the amount of desktop and mobile apps.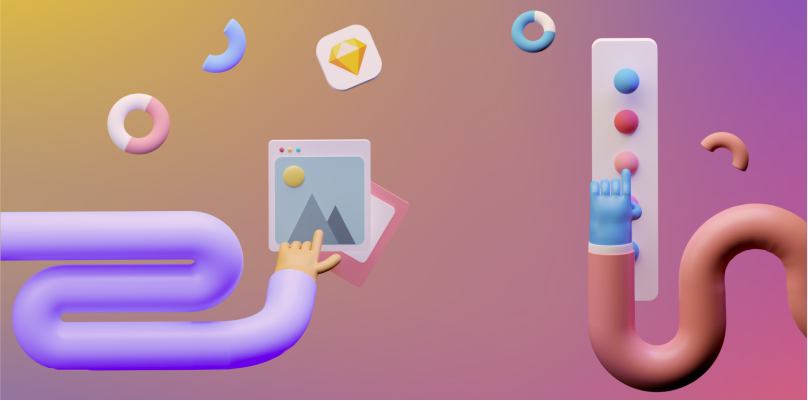 Mobile development
Smart mobile devices allow users to stay alert in case of an emergency in the team and employers to easily access their staff at any time of the day. Flexible hours and remote work pushed the scope of mobile development even further. Today, any application should be compatible with all modern devices if the production team plans to achieve commercial success. Collaboration platforms, conferences, and chats are available on smartphones to let people get involved from any physical location with a stable Internet connection.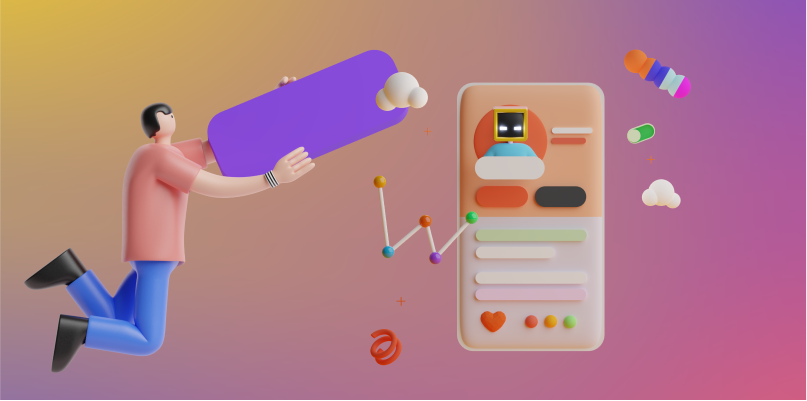 Eye-catching content
When talking about a communication process for the sake of informing, people tend to read less but to understand more through pictures. The shorter the text is, the better. Therefore, infographics and images are crucial in any report, article, or leaflet, both for the team and clients. There are numerous designers and tools that help to create appealing content with little or no investment at all. If you wish your employees to better understand you, turn to nice pictures and visuals, especially if your team is composed of zoomers.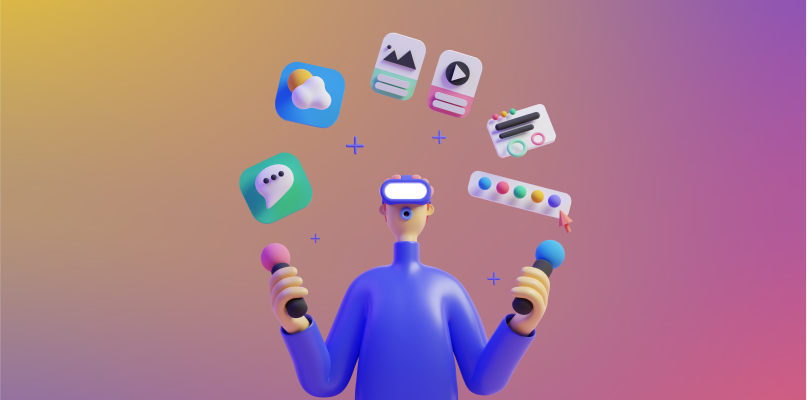 Artificial intelligence
We're still surprised when we see an ad for the exact brand of toaster we were thinking about buying the day before while scrolling through the feed in the morning. AI and embedded algorithms do their jobs really well. Those technologies should be included in corporate intranet systems as well. An artificial mind knows what customers and employees need before they even think of it, therefore improving customer satisfaction levels and staff motivation.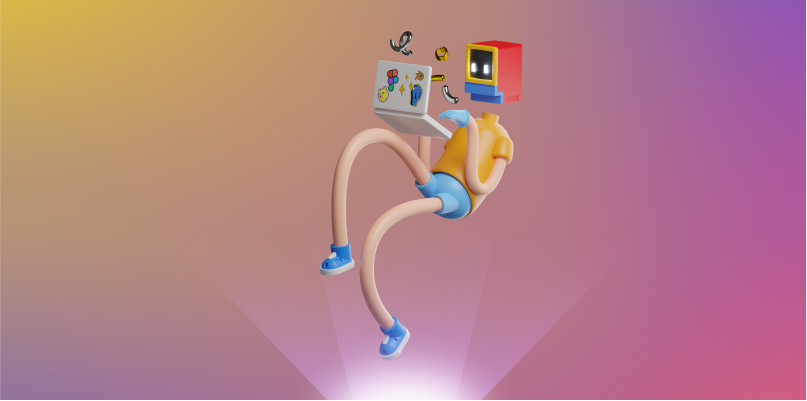 Dialics stays up to date with the latest trends, providing our customers with the best experience. We are trying to make the interaction with our users across various channels as productive as possible. We are constantly working on improving our product and offering useful content on our blog. Follow us on social media so you won't miss anything.
Ready to improve your business with Dialics?